Betfair/EX.com
Unfortunately we're no longer able to recommend joining Betfair Exchange due to the high number of reports of them closing accounts without explanation.
We recommend joining the highly regarded Bet365.com instead as they have a much better reputation within the gambling industry, and have consistently demonstrated that they're a fair and honest online bookmaker since launching back in March 2001.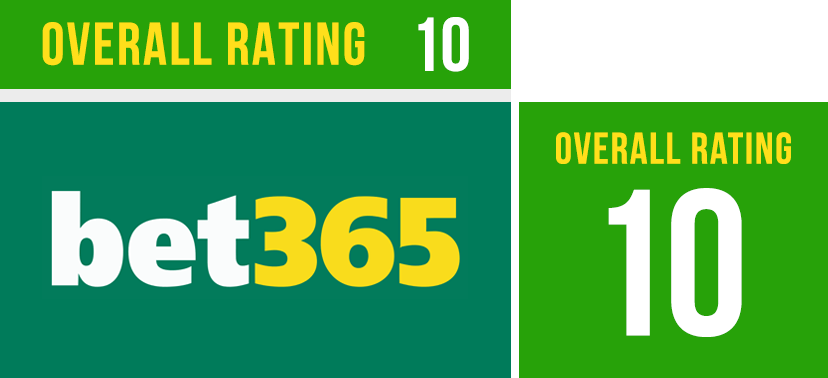 Bet365 are the world's favourite online sports betting brand for good reason. Read our review for our personal opinion.
Betfair Exchange's Rating
Betfair Exchange launched in June 2000 and are a different to normal most online bookmakers in the fact that they offer exchange betting. These betting exchanges offer person to person betting meaning that you're actually betting against fellow punters.
Cutting out the middle man and betting with other punters also means your'e probably betting at the best odds out there. One of the first things that you'll notice when you join the exchange at Betfair.com/EX is the sheer number of people offering odds on just about everything!
Whatever sport you like betting on, from football to yachting, you'll more than likely find one of Betfair Exchange's members has offered a price on it. We're pleased to report that the Betfair Exchange website is clean, bright and has obviously been optimised for usability.
Another great aspect that Betfair Exchange offers members is a decimal odds system due to it being easier to compare (don't worry though, there's a handy conversion chart on every page). Betfair still offer straight win single bets which are called a 'back' bet.
You can also place 'lay' bets where you are betting that an outcome won't happen. Betfair Exchange also allow betting to take place right up until the final whistle of most sports games!
Customer service at Betfair is also top class - and so it should be with a weekly turnover in excess of £50m and therefore a lot of members to satisfy!
Exchange Betting at Betfair.com/EX
Another welcome addition to Betfair.com/EX is the their sports betting forum where you can discuss bets and tips with fellow punters. This is a great way to find out about how backing and laying bets works from members with more experience of using betting exchanges.
Betfair Exchange are right up there as one of the best betting exchanges in the world and it's hard to imagine the gambling industry without them in it. They were the first to offer person to person betting online and all of that experience really shows.
Reasons To Bet At Betfair Exchange
There are lots of good reasons why you should join Betfair Exchange. Apart from increasing the number of sports betting portals that you can bet at, and improving your ability to bet at the very best odds, Betfair Exchange offer members the following benefits:
Virtually guaranteed of the best odds as you're cutting out the middle man
The best betting exchange there is in terms of size and reputation
Regular betting offers including moneyback deals and bonus bets
Ability to both 'back' and 'lay' bets which is used in matched betting
Don't forget to check out the latest Betfair Exchange signup offer below before registering so that you know exactly what betting offers you're entitled to claim when you join.
Contacting Betfair Exchange
You probably won't need to, but should you need to contact the team at Betfair Exchange then they can be reached by either email, telephone, post or online.