Bet365 Cheltenham Betting Offers - 2015
Bet365 Cheltenham Betting Offers
Cheltenham Festival starts in less than a week and is set to be one of the most bet on horse racing events of the year.
To coincide with the 2015 Cheltenham Race Schedule, Bet365 offer a range of horse racing promotions to help you get the most out of betting at Bet365.
Bet365's Latest Betting Offers
The top rated British bookmaker is offering not one but three Cheltenham betting deals!
Make sure you check out the Bet365 offers that we've listed below before the Cheltenham Festival kicks off on Tuesday the 10th of March.
In order for you to be able to use any of the Cheltenham betting offers that we've listed below you'll first need to be a member at Bet365.
£50 Bet365 CH4 Risk Free Bet
To take advantage of Bet365's first Cheltenham offer, simply back horse at odds of 4/1 or greater on a race shown live on CH4.
Then, if it wins, Bet365 offer you a risk free bet that matches your original stake and can be used on the next race shown live on CH4.
Not only that, but should you also win your risk free bet, Bet365.com will give you another risk free bet to use on the next race shown live on CH4.
They actually do this until you lose!
The maximum risk free bet that Bet365 offer members is £50 per member, per race which makes it perfect for the Cheltenham Festival's busy 4 day schedule.
£50 Bet365 100% Mobile Bonus
Bet365 also offer new members an additional £50 bonus on the first bet that you place using a mobile device be it on the Cheltenham Festival or any other sports betting market!
To claim the 100% bonus that Bet365 offer on 1st mobile bets, simply place a sports bet between £1 and £50 via a mobile device. This could be your iPhone, Android, iPad or tablet.
Once this bet's placed, Bet365 will email you an offer code.
To use it simply log in to Bet365's main site, click 'Members' from the 'Services' menu, then 'Offers' and then 'Enter Offer Code'.
Bet365's mobile betting service is great as it allows you to bet at the latest odds wherever you are. It also allows you to place multiple bets, utilise Bet365's In-Play service or live streams.
Bet365 Best Odds Guarantee
Not only are Bet365 offering up to £300 in bonus bets (including their signup offer), they also guarantee that you'll get the best odds for Cheltenham Festival when betting at Bet365!
It works like this: If you place a bet on Cheltenham Festival races at Bet365.com and the starting price (SP) is better than the odds that you bet at, they'll pay out at the better odds!
Bet365 offer this odds guarantee on a range of Cheltenham bets including single bets, multiples and showcase bets on both early and board prices!
This basically means that should you bet on a horse running in a Cheltenham Festival race at an early price of 7/1 and it wins and it's SP was 10/1, they'll pay out your bet at 10/1.
It's worth pointing out that Ante-Post, Tote/Pari-Mutuel, Not to Win, Enhanced Win, Cover Bets and In-Play bets are excluded from the best odds guarantee that Bet365 offer.
T&C's Apply.
Not Signed Up To Bet365?
As with all of Bet365's betting offers, you'll need to previously have signed up as a customer at Bet365.com to take advantage of their Cheltenham betting offers.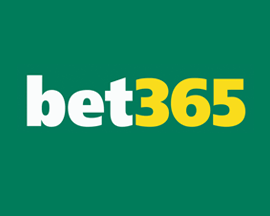 Bet365
Open an account with Bet365 today and bet on a huge range of markets with the world's favourite online sports betting company.
Not sure that Bet365's the best bookmaker for you? Check out the rating that we gave them below or compare bookmakers before you signup.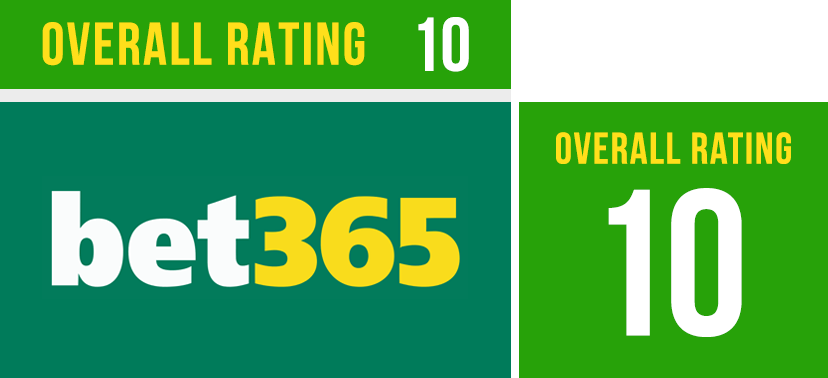 Simply one of the biggest and best online bookmakers with excellent site design and a huge range of markets.