Chelsea vs Spurs: Betting Offers [2016]
Chelsea vs Spurs
Chelsea, who currently sit top of the Premier League table, host London rivals Spurs for Saturday's Derby and is set to be the most bet on match of the week.
Chelsea vs Spurs Betting Offers
Before reading our match preview, check out the latest betting offers/price boosts and which bookmakers offer Chelsea's best odds or Spurs' best odds.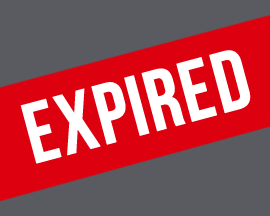 Chelsea To Beat Spurs: 6/1
Signup with Betfair and they'll give you boosted odds of 6/1 on Chelsea beating Spurs instead of 3/4. Max bet £10, extra winnings in bonus bets. 18+ T&C's Apply.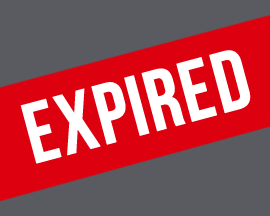 Spurs To Beat Chelsea: 12/1
Signup with Betfair and they'll give you boosted odds of 12/1 on Spurs beating Chelsea instead of 19/5. Max bet £10, extra winnings in bonus bets. 18+ T&C's Apply.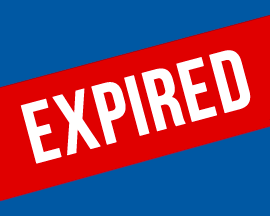 Chelsea To Beat Spurs: 33/1
Signup with Coral and they'll give you boosted odds of 33/1 on Chelsea beating Spurs instead of 4/6. Max bet £1, £5 bonus bet if you lose! 18+ T&C's Apply.
Chelsea vs Spurs Preview
The last time these two teams met at Stamford Bridge the game ended in a 2-2 draw, however bookmakers offer Chelsea as the favourites to win this clash - by some margin!
London Derbies are always big games for Chelsea and Tottenham, but given both teams position in the league table, this clash is even more important than normal.
A win for Chelsea could see them increase the points gap and secure their position as the best performing team in the Premier League, while a win for Spurs could see them in the top 4.
Chelsea vs Spurs is being shown live on BT Sport 1 at 17:30 on Saturday 26th November, and bookmakers are offering plenty of price boosts and betting offers on the tie.
Chelsea's Best Odds: 3/4
If you're betting on Chelsea beating London rivals Spurs on Saturday, William Hill offers best odds on Chelsea registering a home win at 3/4.
Chelsea come into the game on the back of an impressive six match winning streak, and bookmakers don't expect it to end when they take on Spurs at Stamford Bridge.
If Conte's men can continue their run and secure another victory, they'll maintain their position at the top of the table and be performing much better than their shocking 2015/16 season.
Chelsea haven't conceded a goal in their last six games, and also haven't lost at home to Spurs since 2008 and so most punters money will be on a home win.
It's highly likely that Conte will stick with the same team that's been doing so well, with no place back in the line up for John Terry even through he's no longer injured.
Spurs' Best Odds: 21/5
If you're betting on Spurs coming away from Chelsea with all three points, Betfred offers best odds at 21/5.
Spurs are currently unbeaten in the Premier League and 5th in the table, just 1 point below 4th placed Arsenal and need to beat Chelsea to potentially climb above their rivals.
Pochettino's men, who beat West Ham 3-2 in their last outing due to two goals in the last few minutes, will be hoping for a repeat performance in terms of points gained.
After a disappointing exit from the Champions League, Spurs will be without Toby Alderweireld, Ben Davies and Erik Lamela, however Danny Rose returns from his ban.
Spurs may be unbeaten but Chelsea are the in-form team and our money would be on a home win despite bookmakers offering some pretty good odds on Pochettino's men.
Best Odds On A Draw: 29/10
The last two Premier League games between Chelsea and Spurs have both ended in draws, and so another draw on Saturday evening at Stamford Bridge could be on the cards.
If you think the game will end in a draw, Bet Victor offers the best odds on the draw at 29/10.
NB: Chelsea vs Spurs odds correct at the time this match preview went live and are subject to change. Last updated: 15:24 25/11/2016.